The Wood Buffalo Board Of Directors
Volunteer Board of Directors Members
Community Futures Wood Buffalo is now recruiting volunteer Board of Directors members, for more information click here.
To apply for a board member position, please complete the below form and email it the Executive Director.
Read more about our Board Criteria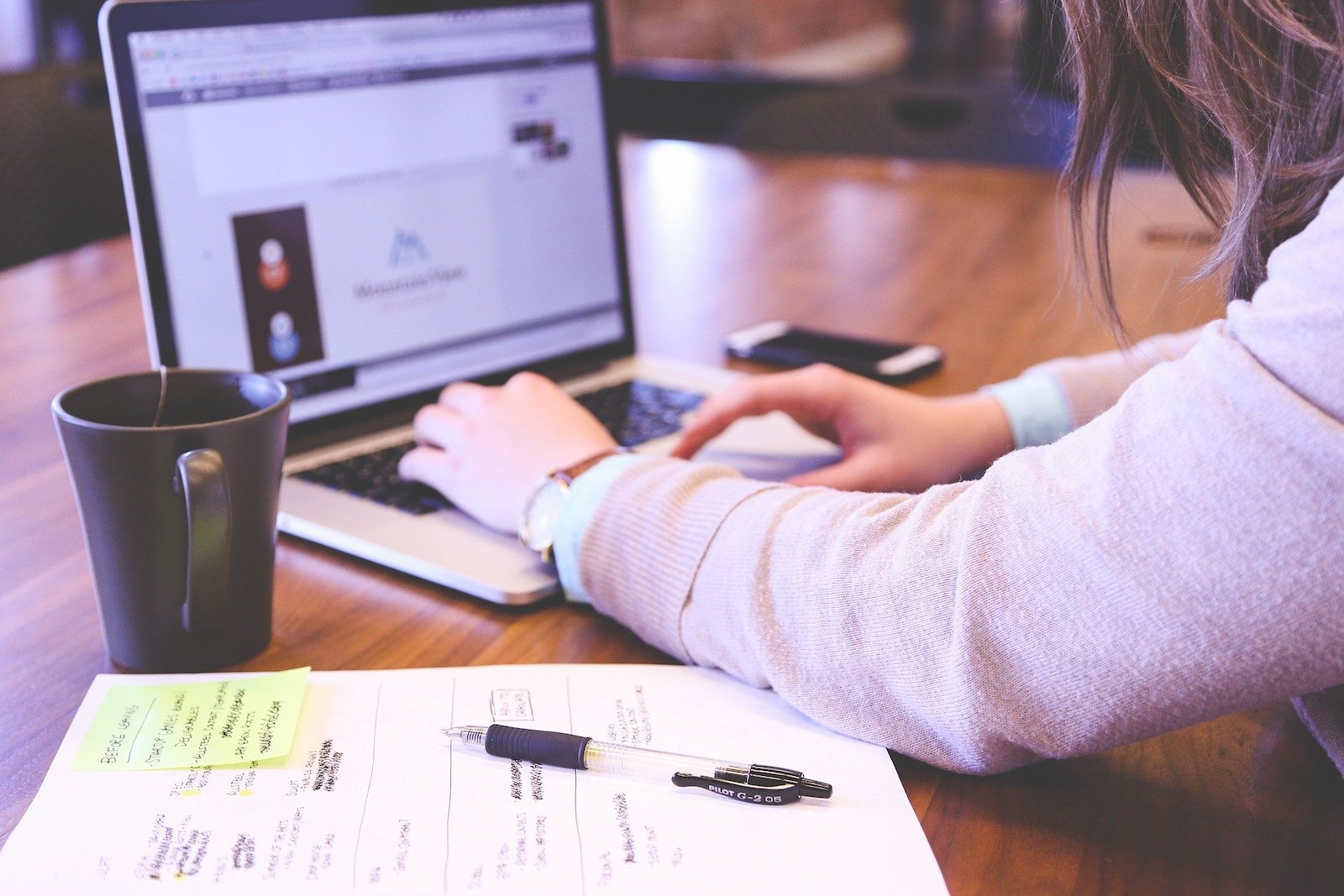 Meet The Wood Buffalo Board Of Directors
Community Futures Wood Buffalo has a wonderful board of directors. They're all experienced in the world of business and volunteer their time to help make this community even stronger than it already is.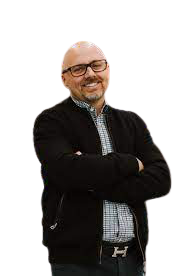 Jason Vargo
Board Chair
Jason has lived in Fort McMurray since 1974. He graduated from SAIT in Calgary with a diploma in Aviation in 1995, and joined the family car dealership business where he worked for over 20 years.
Since they sold the family business in 2015, he began working as a local residential and commercial Mortgage Broker, in addition to being a commercially rated pilot.
A past member of the Rotary Club and the Fort McMurray Flying Club, he enjoys helping out with school activities and his daughters' competitive dance team.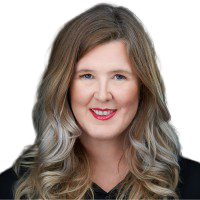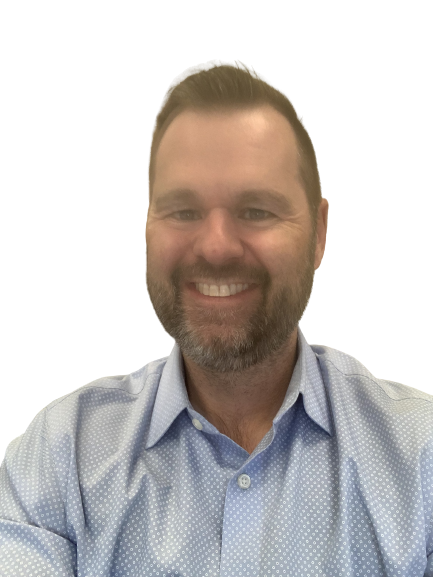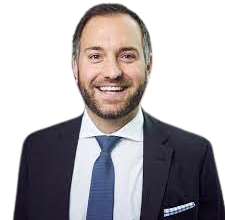 Dan Rorke
Board Member
Dan has been with Acden since 2005 and has held various roles within the company prior to his appointment of Vice President, Business Development in 2013. Dan is responsible for all aspects of business development and the vertical integration of all Acden companies. As Acden's internal entrepreneur, Dan has facilitated corporate growth by creating a robust, progressive, and innovative vision that has brought together many successful partnerships and positioned Acden as one of Canada's largest Indigenous corporations.
He has served as a board member of the Keyano College Foundation and the Northeastern Alberta Aboriginal Business Association. He currently serves on the board for Community Futures Wood Buffalo, Acden Base Operators, Acden Myshak, Acden Bravo Target, Acden Horizon North and ACFN Prostar Energy Services. Dan is a proud husband and father of two boys.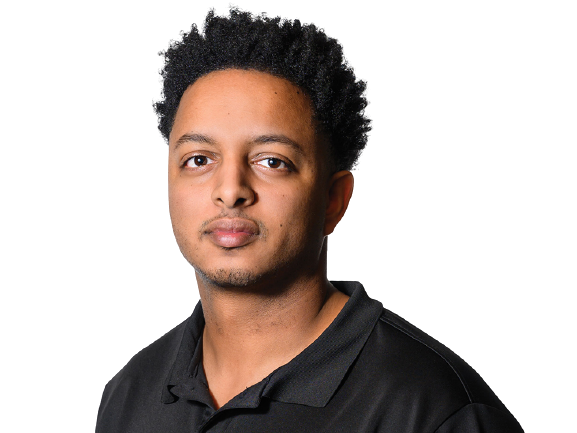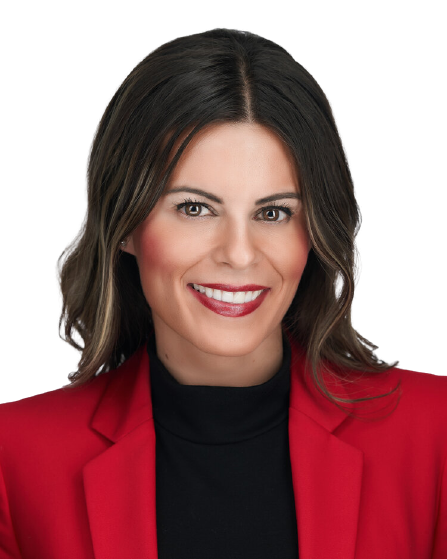 Lisa Sweet
Board Member
Director, Business & Investment Attraction
Wood Buffalo Economic Development Corporation
Lisa Sweet has spent almost a decade promoting economic growth and sustainability in Fort McMurray and the Wood Buffalo. As the Director of Business & Investment Attraction for the Wood Buffalo Economic Development Corporation, it is her responsibility to promote the region's opportunities to new investors.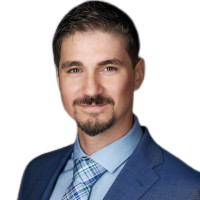 Matt Pate
Board Member

Matt Pate has lived in Fort McMurray since 2008 after graduating from the University of Alberta with a Business Management Degree. He began his business with IG Wealth Management in 2010 and earned his Certified Financial Planning Designation in 2014 and continues to develop and service his clientele. He has been involved with the local Rotary clubs in a variety of facets and is currently in the role of Area Governor providing support to the local clubs, linking them to district resources.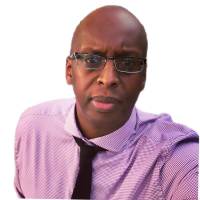 Yonis Libah
Board Member

Yonis Libah hold an advance diploma in manufacturing engineering technology and he is an active member of science and engineering technology professionals of Alberta. In addition, he is certified project manager professional (PMP) by project management institute and currently teaches project management modules at Keyano College.
Yonis has 15 years of progressive professional experience in capital and sustaining projects in both oil/gas in the manufacturing industry. Throughout his career, Yonis has performed a variety of roles in project management fields, which enabled him to build a solid base of knowledge and expertise. Such as, project development lead, project estimator and Lead Planner and Scheduler. By joining Keyano College in 2019 as a Project Management instructor, it allowed him to share his passion, skills and knowledge of project management within the community.
In his spare time, he enjoys travelling and playing Basketball. In fact, he is an avid Raptors fan. #WeTheNorth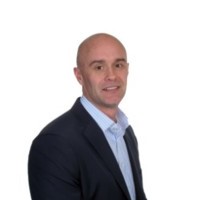 Daniel Gallagher
Board Member

Dan is the Chief Executive Officer with the Mikisew Group of Companies; the economic development arm of the Mikisew Cree First Nation. He has over 20 years of leadership experience holding senior level operational positions with some of Canada's largest oil producers. Complimenting his experience with producers, Dan has also held executive level positions in the construction and industrial services industries. Dan holds two MBA's, from the Johnson School of Management at Cornell and from the Smith School of Business at Queens. Dan is also an active member of the Business Council of Alberta.
Although originally from Sarnia, Ontario, Dan has been a Fort McMurray resident since 2007. Along with his spouse Jenn, Dan has 3 daughters and two grandchildren. Together they enjoy all things outdoors including fishing, hunting, and hiking.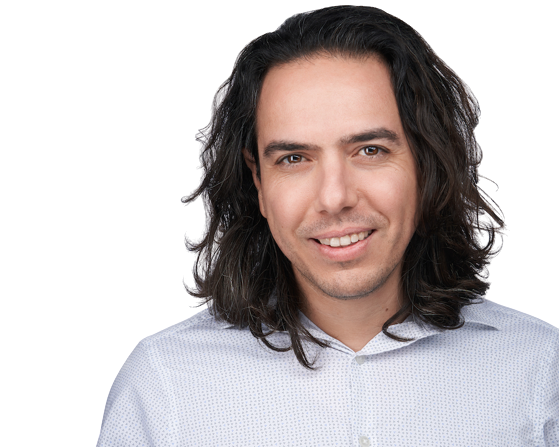 George Kyriacoullis
Board Member
George immigrated to Canada in 2013. With educational backgrounds and professional experience in Information Technology and Digital Marketing. George developed professional relationships that made him call Fort McMurray his home.
For the last 3.5 years he has been part of the Communications team at the RMWB, as well as helping businesses across Canada to build their online presence.
Patricia Scantlebury-MacInnis
Board of Director Skills Matrix 2022
Interested In Becoming A Board Member Or Committee Volunteer? Get In Touch!
Impact the growth of our community and join our board. We're always looking for great people to help better our business community here in Wood Buffalo and offer new growth opportunities to Wood Buffalo based entrepreneurs.