The Wood Buffalo Board Of Directors
Volunteer Board of Directors Members
Community Futures Wood Buffalo is now recruiting volunteer Board of Directors members, for more information click here.
To apply for a board member position, please complete the below form and email it the Executive Director.
Read more about our Board Criteria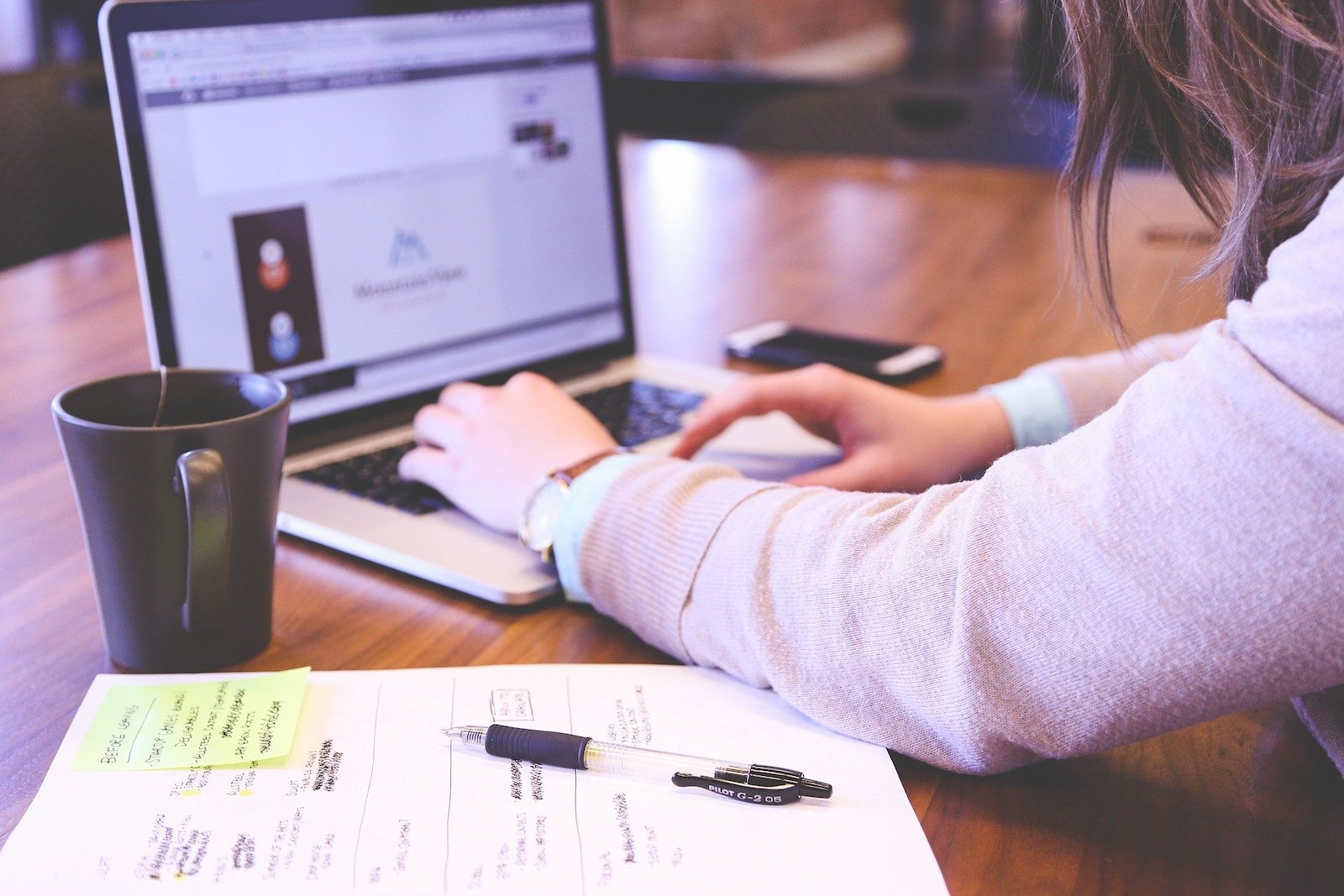 Meet The Wood Buffalo Board Of Directors
Community Futures Wood Buffalo has a wonderful board of directors. They're all experienced in the world of business and volunteer their time to help make this community even stronger than it already is.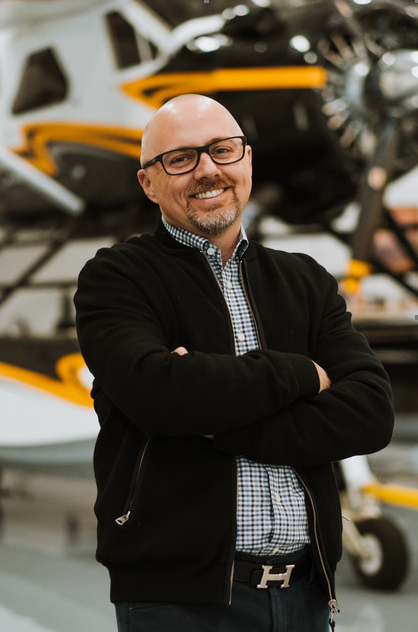 Jason Vargo
Board Chair
Jason has lived in Fort McMurray since 1974. He graduated from SAIT in Calgary with a diploma in Aviation in 1995, and joined the family car dealership business where he worked for over 20 years.
Since they sold the family business in 2015, he began working as a local residential and commercial Mortgage Broker, in addition to being a commercially rated pilot.
A past member of the Rotary Club and the Fort McMurray Flying Club, he enjoys helping out with school activities and his daughters' competitive dance team.

Lisa Sweet
Board Member
Director, Business & Investment Attraction
Wood Buffalo Economic Development Corporation
Lisa Sweet has spent almost a decade promoting economic growth and sustainability in Fort McMurray and the Wood Buffalo. As the Director of Business & Investment Attraction for the Wood Buffalo Economic Development Corporation, it is her responsibility to promote the region's opportunities to new investors.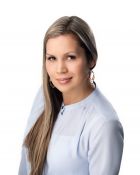 Cori Flett
Board Member

Corie Flett, has lived in the community of Fort McMurray since 1995. She graduated law school from the University of Alberta and began practicing law in the RMWB in 2010. She is a Partner and owner of the law firm Muessle Flett Law. She has volunteered previously with the Northern Lights Health Foundation and Fort McMurray Airport Authority and is serving her first term as a Bencher with the Law Society of Alberta.

Matt Pate
Board Member

Matt Pate has lived in Fort McMurray since 2008 after graduating from the University of Alberta with a Business Management Degree. He began his business with IG Wealth Management in 2010 and earned his Certified Financial Planning Designation in 2014 and continues to develop and service his clientele. He has been involved with the local Rotary clubs in a variety of facets and is currently in the role of Area Governor providing support to the local clubs, linking them to district resources.
Interested In Becoming A Board Member Or Committee Volunteer? Get In Touch!
Impact the growth of our community and join our board. We're always looking for great people to help better our business community here in Wood Buffalo and offer new growth opportunities to Wood Buffalo based entrepreneurs.