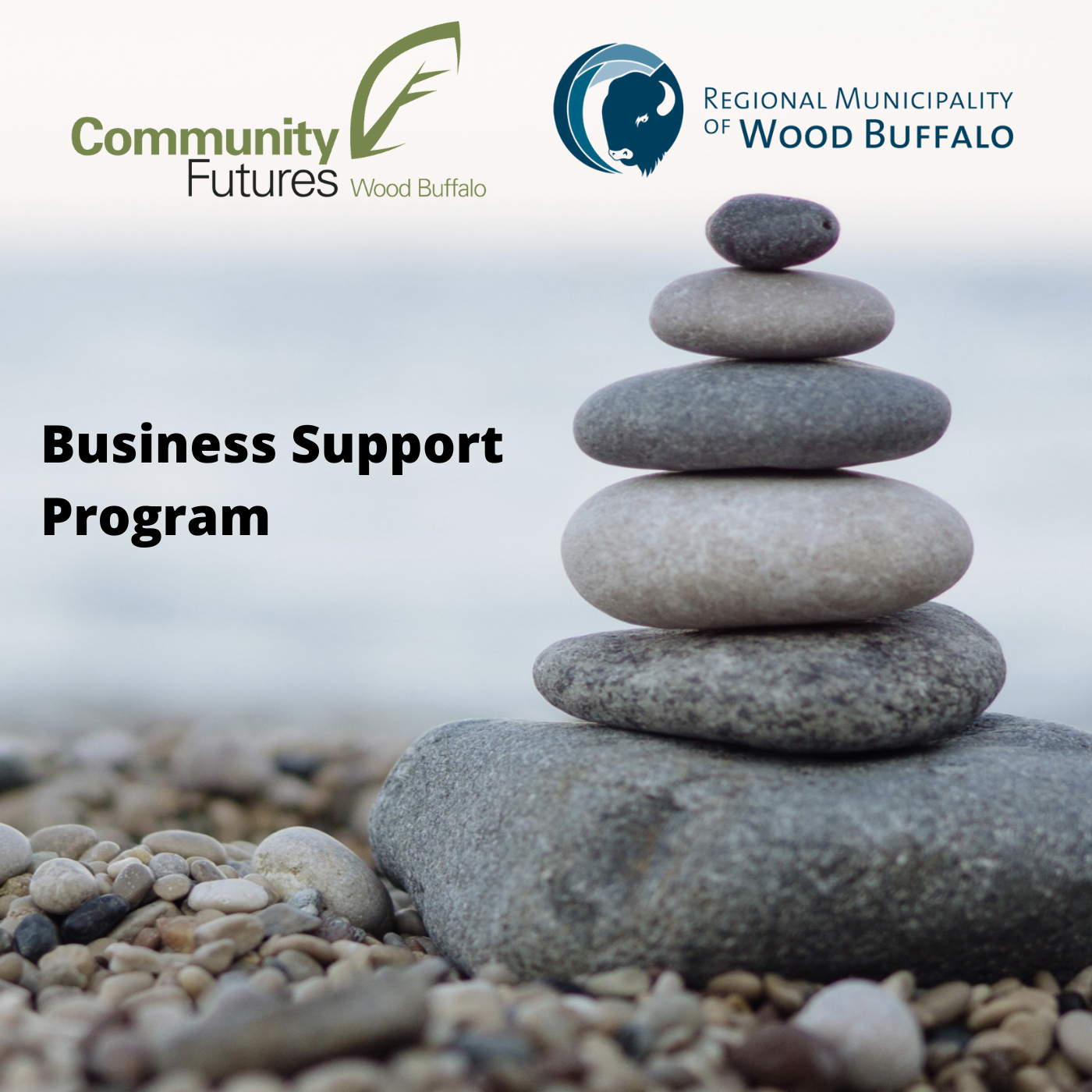 As a remote Northern community, many businesses have been affected by the current economic downturn 2020 spring flood, and the current COVID 19 pandemic.
While businesses are resilient they have endured many challenges, often time operating in uncertain economic times bringing feelings of overwhelmed shock, mental health challenges, family disruption, business downturn, and not knowing where to turn.
In partnership with the Regional Municipality of Wood Buffalo (RMWB) Community Futures Wood Buffalo (CFWB) has developed the business support program designed to assist businesses to shorten their period of business recovery.
To learn more please contact; This email address is being protected from spambots. You need JavaScript enabled to view it..