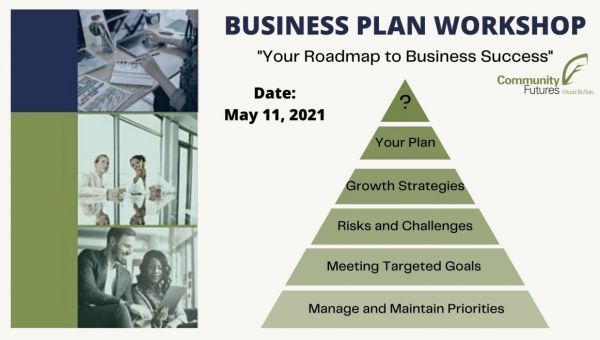 WHY CREATE A BUSINESS PLAN?
A Business Plan is an important tool for both start-ups and established businesses. It is used by small, medium, and large-sized businesses to remain competitive by enabling business owners to consider:
What are your business goals?
What strategies should be implemented to ensure optimal success in reaching and exceeding those goals?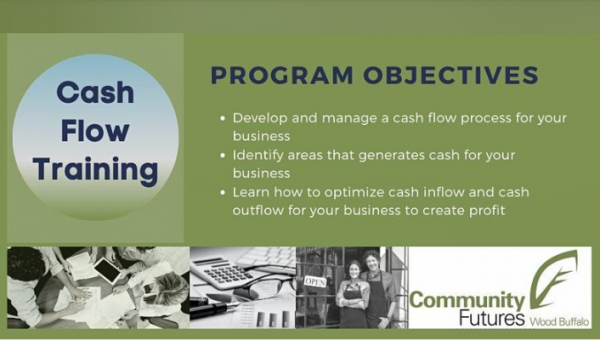 WHY IS A SOLID UNDERSTANDING OF CASH FLOW SO IMPORTANT?
Cash flow management is the cornerstone for both start-ups and established businesses. All profit-making businesses that sell goods and services are created to generate cash for the business. Proper management of the cash is critical for the survival and growth of the business. Cash flow management provides an inside of how much cash is generated by the business at any given time through sales, financing, investments etc. (cash inflow) and how much cash is used by the business (cash outflow) to cover debts, pay employees and suppliers, etc.