Meet The Team That Will Always Be There For Your Business
The Wood Buffalo Community Futures Team
Our team of dedicated small business specialists is here to help you on your business journey. We want to help you reach your goals and make your ideas a reality so we'd love to hear your plans for your company.
Meet our team of business analysts and industry experts who are proudly located in Fort McMurray to help you succeed in the community.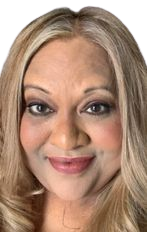 Pamela Ramrup
Executive Director
(780) 791-0330 Ext 2
As Executive Director at Community Futures Wood Buffalo, Pamela brings value to the community to create bonds with other stakeholder groups, disrupt standards, and support local economies to effect positive change.
Her career has spanned almost thirty years in financial services coupled with community development work both locally, nationally, and internationally as far-reaching as Balin, Poland to Seoul, South Korea. Her progressive leadership experience in community development, financing small businesses and credit risk management has contributed to her ability to develop a culture within this organization that has a passion for people through a consultative and caring personal touch.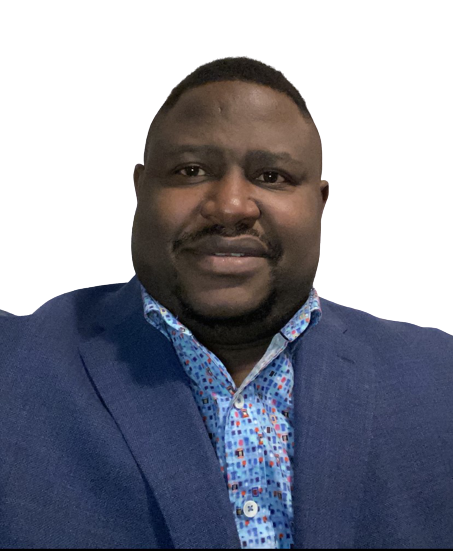 Techoro Tebug
Business Analyst
cfwb-ba@albertacf.com
As Business Analyst, Techoro works with business owners wanting to start a business, buy a franchise, or expand their business and supports the delivery of our business training sessions. He has a M. Sc. From Concordia University and is bilingual in both English and French. He currently supports Community Futures with back office loan support activities.
Marrissa-Ann Walters
Community Marketing Officer
cfwbmarketing@albertacf.com
As Marketing Officer, Marrissa works behind the scenes maintaining the CFWB website, social media, and development and execution of advertising to support the delivery of our community programs. She is completing her BASc at Carleton University and brings creativity and passion to her role as she supports our efforts of supporting small businesses in our local community.
Talk To Our Team Today And Start Making A Difference With Your Business