Business Training & Programs
Get The Skills You Need To Succeed
Want to expand your skill set? We offer a wide range of business training programs and upskilling opportunities, from health and safety training to quick-start business intensives.
Learn how to market your business, understand basic accounting, and explore how to attract and retain talent as a rural business.
Our small business programs provide training and support for rural businesses across Wood Buffalo. Our goal is to help your company thrive by offering you access to specialized services like accounting workshops, marketing seminars, and so much more. We're here for entrepreneurs just like you - take advantage of our programs today and learn the skills you need to succeed.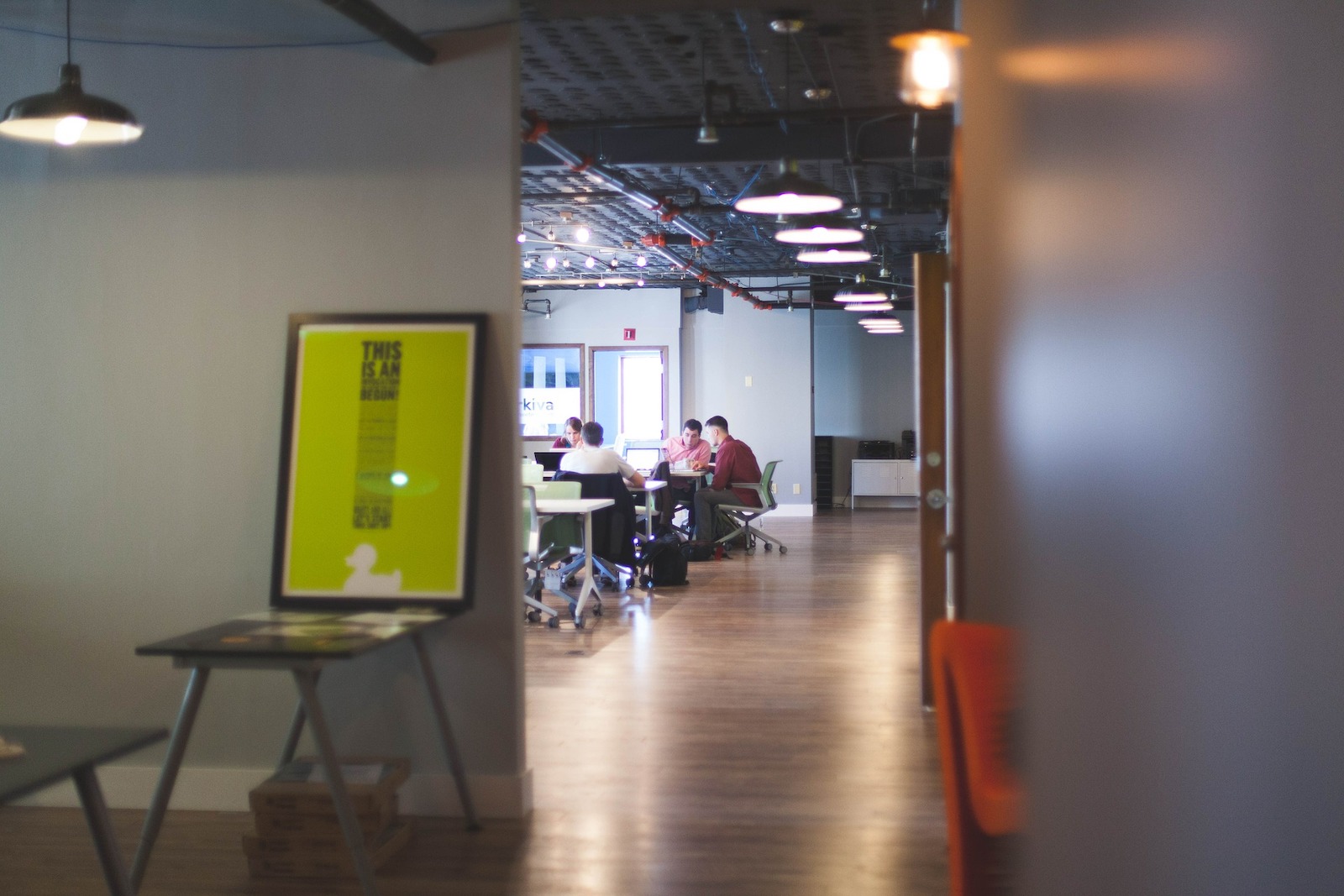 Our Programs
100 Essential Small Business Skills Course
Community Futures Wood Buffalo is pleased to offer Canada's leading online education program for entrepreneurs in partnership with GoForth Institute.
If you're looking to bolster your understanding of how to start, run or grow a successful and profitable business, learn GoForth Institute's 100 Essential Small Business Skills™ in only 10 hours conveniently delivered to your computer through streaming video and an optional 400+ page resource curriculum book.
Each of the thirty 20 minute video lessons is delivered by an expert in their field of business - marketing, law, accounting, finance, human resources, strategy, marketing research, operations and government compliance.
Learn vital skills such as:
How to find new markets and more customers
How to run a more profitable company
How to develop a winning marketing and social media strategy
How to prepare your financial records
Plus 96 more skills
GoForth Institute's 10 hours of online small business training costs just $295 + taxes. When you register through Community Futures Wood Buffalo, you'll receive our $25 partner discount.
Cash Flow Workshop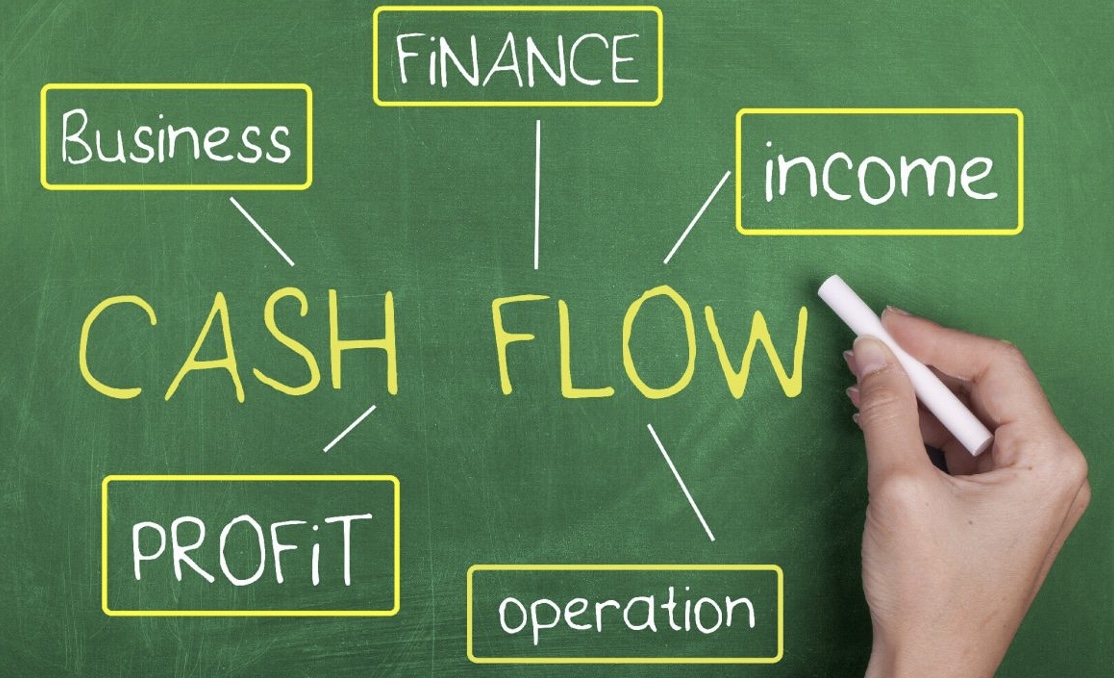 What are the 2 most important words to a successful entrepreneur? Profit & Loss? ..... NO
The 2 most important words are: Cash Flow
CASH FLOW
In this workshop, participants learn the how & why to complete a cash flow for their business.
More importantly, this session will speak to the why & how to use the cash flow statement to successfully lead your business.
Customer Service Workshop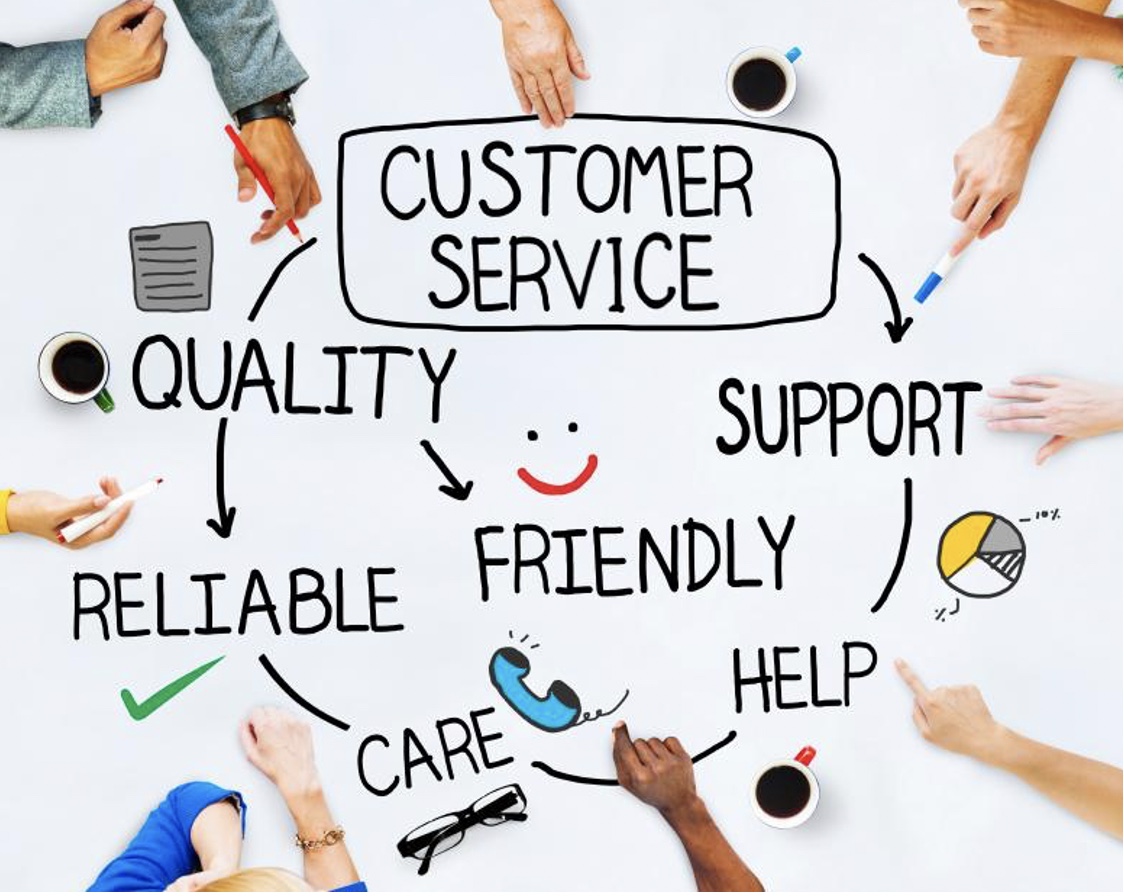 Each one of us serves customers, whether we realize it or not. Maybe you are on the frontlines of a company, serving the people who buy your products or use your service. Perhaps you're an accountant, serving the employees by organizing payroll and keeping the operations afloat. Or maybe you're a company owner, serving your employees and your customers. This workshop will look at all types of customers and how we can serve them by strengthening our customer service process.
By the end of this workshop, participate should be able to:
State what customer service means in relation to all your customers, both internal and external
Recognize how attitude affects customer service
Identify customers' needs
Use outstanding customer service to generate return business
Build good will through in-person customer service
Provide outstanding customer service over the phone
Connect with customers through online tools
Deal with difficult customers
Business Planning/Proposal Workshop
In this workshop we will explore the main reasons why a Business Plan should be prepared.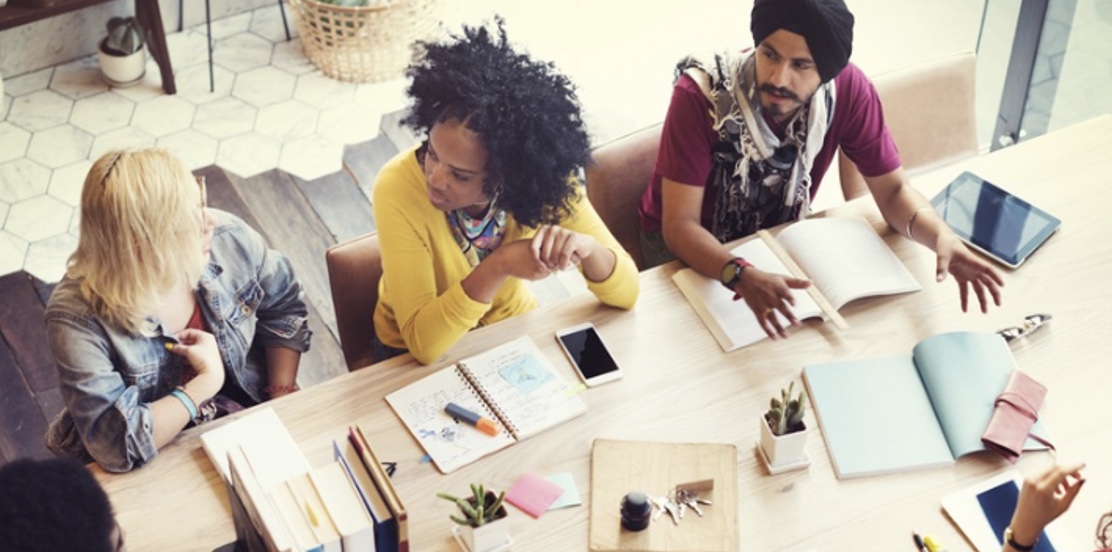 Why write a business proposal/plan?
There are many reasons why a business plan should be prepared, listed are a few:
Provides you with a road map in order to run your business;
The plan will tell you how much money you need;
Vital information in opening and maintaining your business.
Preparing a business plan step by step
A plan should consist of basic elements:
A description of the company's industry, including
competition;
How the company will be or is organized;
A financial plan.
Marketing Basics Workshop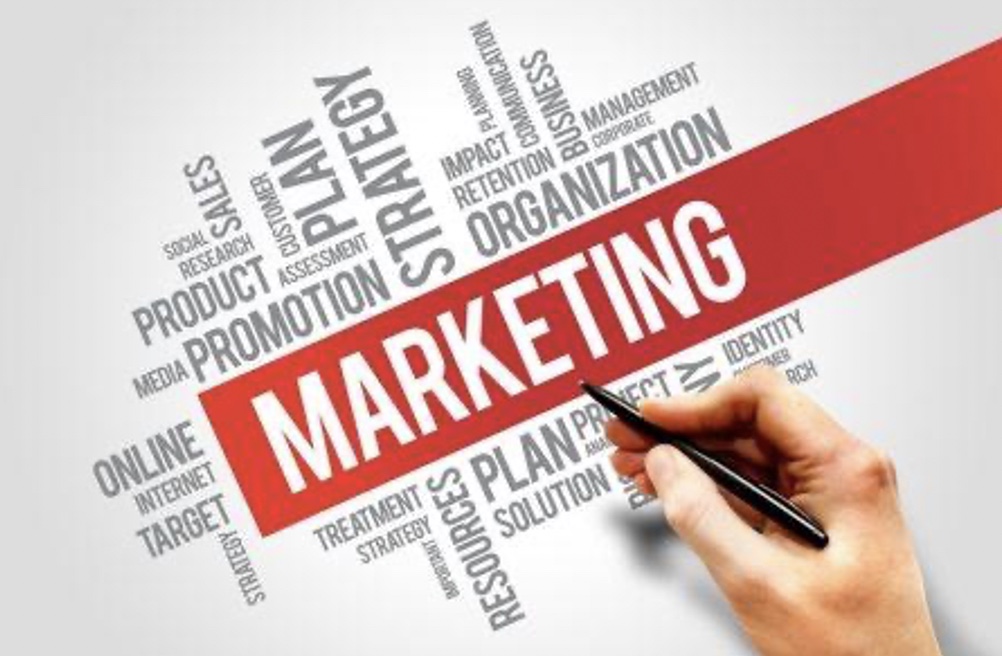 Thanks to the rise of technology and social media, the world of marketing and advertising has become bigger than ever. Marketing has gone beyond the classic printed ads, billboards or even television commercials. Unfortunately, this can cause any company to become confused or even intimidated about getting their product or service out into the market. But if we can learn the right strategies with the right tools, we can break into the marketing world without fear or hesitation.
At the end of this workshop, participants should be able to:
Define your market.
Know the different types of marketing and ways to use them.
Learn effective ways of communicating with the customer.
Recognize common marketing mistakes.
Develop an effective marketing plan.
Entrepreneurship Workshop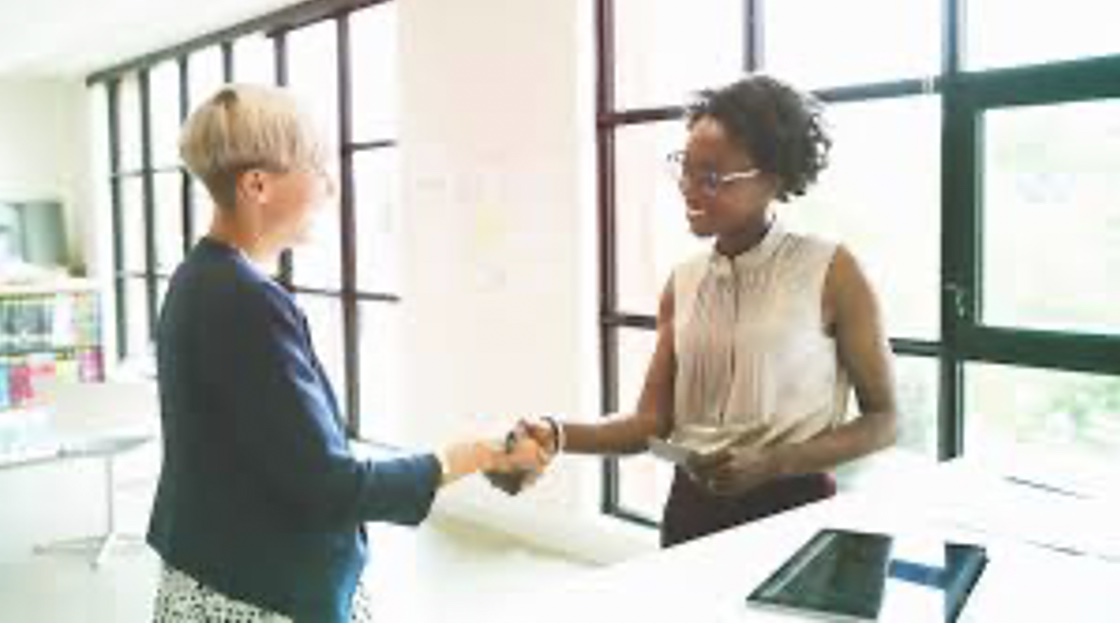 So, you want to break into Entrepreneurship? Well, that's great, but know that it is no easy feat. There are many steps you must take just to prepare yourself to embark on the journey, and once you have started your business, many more steps to maintain the business. This workshop is designed to give you the tools you need to start and plan your own business.
At the end of this workshop, participants should be able to:
Understand how to start a business
Develop a business plan
Seek financing for your business
Operate your business
Connect with us to start learning today!