Business Training & Programs
Get The Skills You Need To Succeed
Want to expand your skill set? We offer a wide range of business training programs and upskilling opportunities, from health and safety training to quick-start business intensives.
Learn how to market your business, understand basic accounting, and explore how to attract and retain talent as a rural business.
Our small business programs provide training and support for rural businesses across Wood Buffalo. Our goal is to help your company thrive by offering you access to specialized services like accounting workshops, marketing seminars, and so much more. We're here for entrepreneurs just like you - take advantage of our programs today and learn the skills you need to succeed.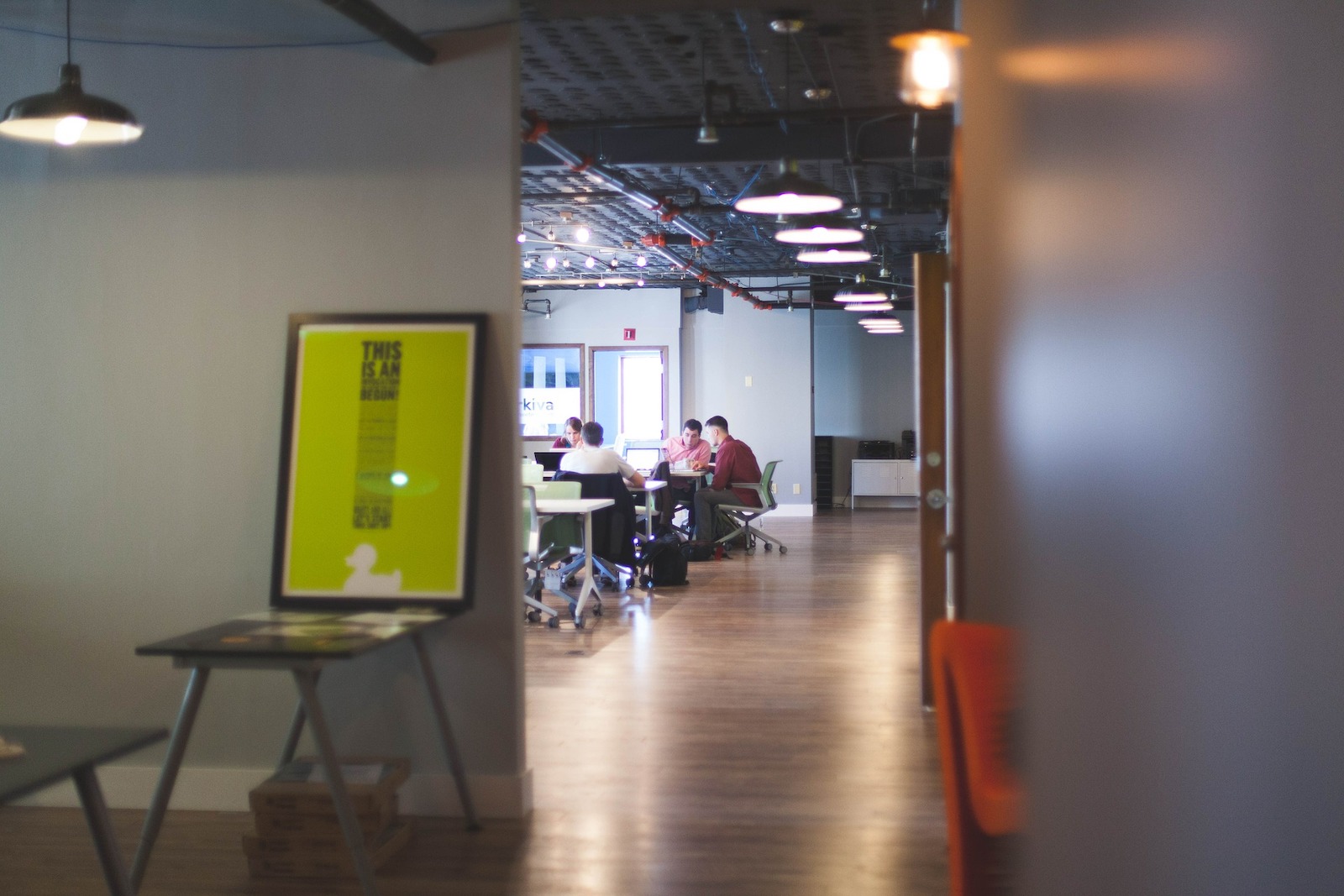 Our Programs
Business Planning/Proposal Workshop
In this workshop we will explore the main reasons why a Business Plan should be prepared.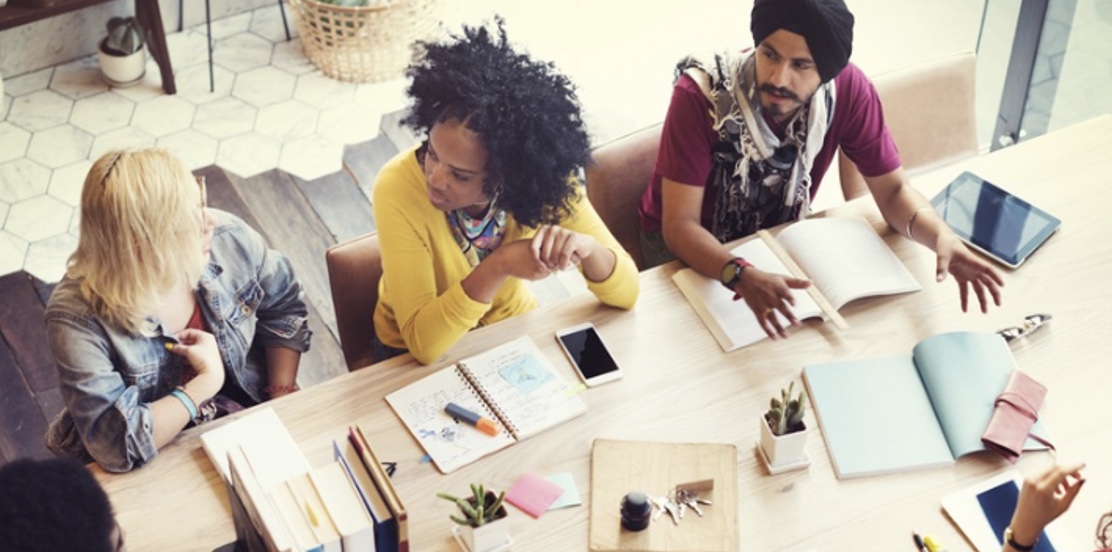 Why write a business proposal/plan?
There are many reasons why a business plan should be prepared, listed are a few:
Provides you with a road map in order to run your business;
The plan will tell you how much money you need;
Vital information in opening and maintaining your business.
Preparing a business plan step by step
A plan should consist of basic elements:
A description of the company's industry, including
competition;
How the company will be or is organized;
A financial plan.
Contact Community Futures Wood Buffalo to discuss programming opportunities.
Marketing Basics Workshop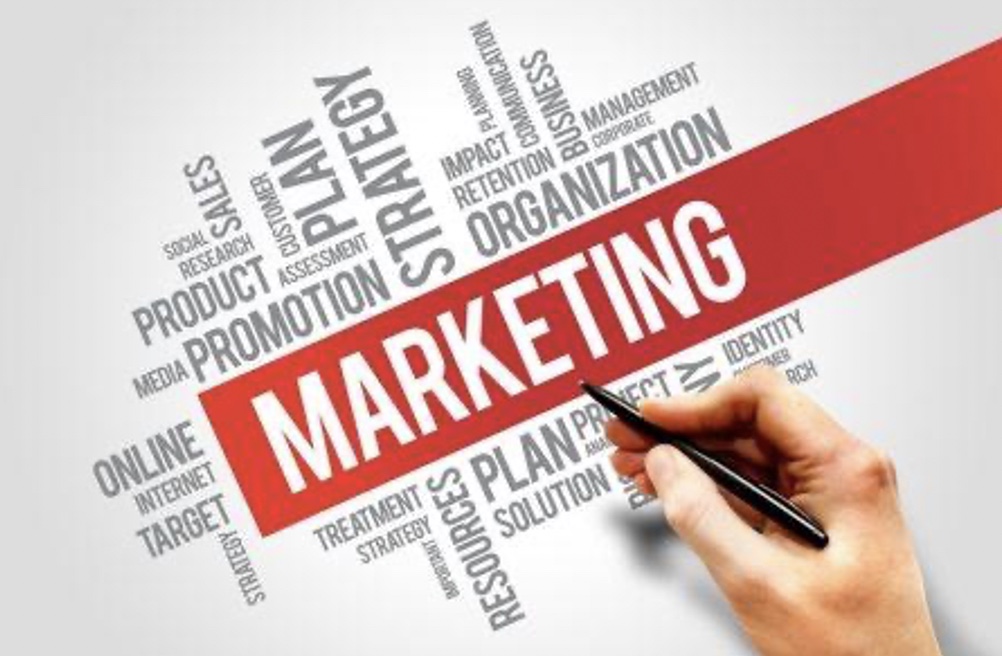 Thanks to the rise of technology and social media, the world of marketing and advertising has become bigger than ever. Marketing has gone beyond the classic printed ads, billboards or even television commercials. Unfortunately, this can cause any company to become confused or even intimidated about getting their product or service out into the market. But if we can learn the right strategies with the right tools, we can break into the marketing world without fear or hesitation.
At the end of this workshop, participants should be able to:
Define your market.
Know the different types of marketing and ways to use them.
Learn effective ways of communicating with the customer.
Recognize common marketing mistakes.
Develop an effective marketing plan.
Contact Community Futures Wood Buffalo to discuss programming opportunities.
Entrepreneurship Workshop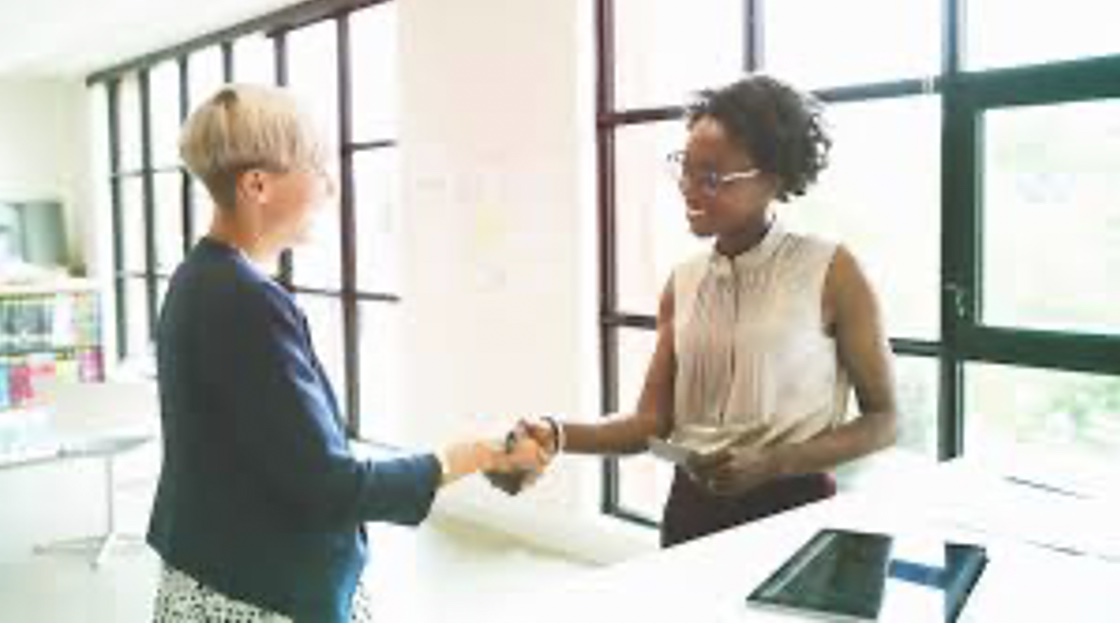 So, you want to break into Entrepreneurship? Well, that's great, but know that it is no easy feat. There are many steps you must take just to prepare yourself to embark on the journey, and once you have started your business, many more steps to maintain the business. This workshop is designed to give you the tools you need to start and plan your own business.
At the end of this workshop, participants should be able to:
Understand how to start a business
Develop a business plan
Seek financing for your business
Operate your business
Contact Community Futures Wood Buffalo to discuss programming opportunities.
Training & Workshops
Project Gazelle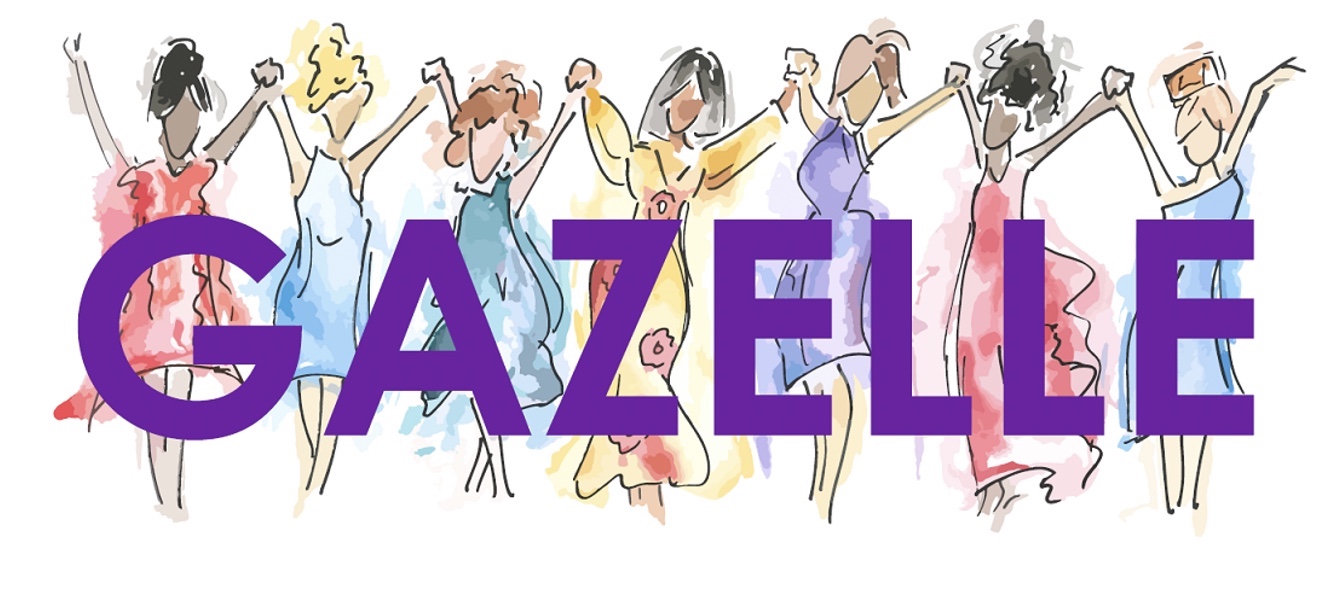 Project Gazelle focuses on assisting female entrepreneurs to build a successful venture with a unique approach to business development - from innovative coaching and training to access to unique co-working areas.
Coaching and Professional Services Program

The Coaching and Professional Services Program provides one-on-one business support and access to services by professionals that can provide strategic guidance and help businesses develop actionable plans to improve their overall business viability. The program will help guide, create, and expand local businesses with the support of professional service providers.
Professional Services may include:
Human Resource Management
Financial Services
Accounting Services
Marketing and Branding
Other referrals as needed
The program is supported in part by the Government of Canada through Western Economic Diversification Canada, as part of the Regional Relief and Recovery Fund.
Contact Community Futures Wood Buffalo for more information.
Entrepreneurs With Disabilities Program
The Entrepreneurs with Disabilities program (EDP) was created to provide enhanced small business development support to people with disabilities in rural Alberta. Self-employment can be a great way for persons with a disability or an ongoing medical condition to get back into the workforce.
This specialized program includes:
Business training
Assistance with drawing up a business plan
Mentoring
Affordable, flexible business loans to establish a new business, purchase an existing business, or expand or upgrade an existing business
To be eligible for the Entrepreneurs with Disabilities Program, you must:
Have a self-declared disability or ongoing medical condition
Live in rural Alberta
Have a viable business idea
Be able to contribute in some way to your business
To learn more about this program, please contact us.
Connect with us to start learning today!