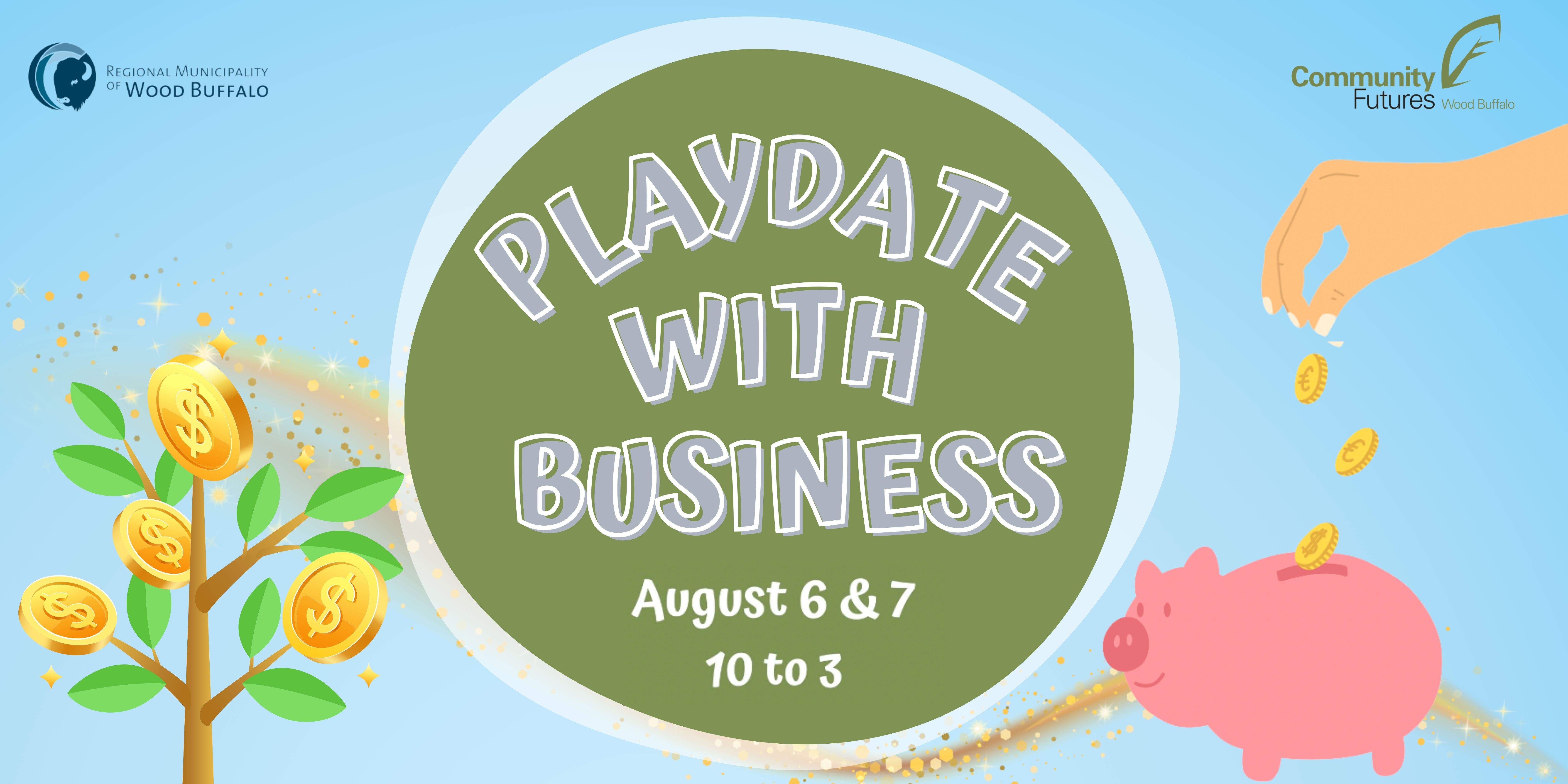 This program is a two-day workshop designed for youth ages 5 to 15 to bring along a friend emphasizing the idea of a "playdate with business."
Topics will include but are not limited to:
Money Management (Cash versus Credit)
The Value of a Dollar
A Business Plan
How to Start their Own Business
The first day will be more content based getting the youth familiarized with business terms and teaching practices that they will put to use during the second day of the event.
The second day will consist of an activity where the participants will pick a start-up business idea and discuss how they will make this start-up successful.
This event will run on August 6 & 7 from 10 AM to 3 PM. Lunch will be provided on both days.
For any questions please email: This email address is being protected from spambots. You need JavaScript enabled to view it.